Holidays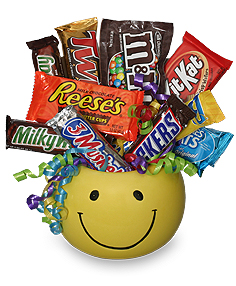 Sweetest Day gift baskets from A COURTYARD FLORIST in Saint Simons Island are the perfect gift for this tasty holiday. Not only are they filled with your favorite sweet snacks, but they can be customized to be even more sweet for your special someone. Have a candy gift basket made for your friend who loves to snack. For chocolate lovers, you could send a candy bar gift basket or a gourmet chocolate gift basket, it just depends on your Sweetie's taste. Just give A COURTYARD FLORIST a call and we'll help you find the perfect treat for your Sweet.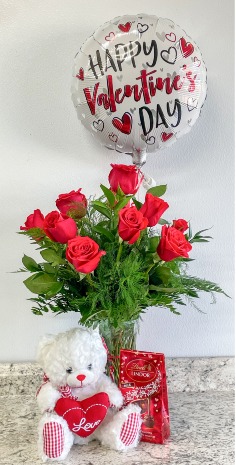 Nothing says "I Love You" more clearly than sending roses on Valentines Day. Whether it's a first date, first anniversary or the fiftieth, A COURTYARD FLORIST can help you find the perfect gift for your sweetheart on this Day of Love. Don't forget to show your friends and family some love too with a special delivery from A COURTYARD FLORIST. Browse our Valentines Day flowers online or call us for custom creation. No matter where you need to send roses, A COURTYARD FLORIST in Saint Simons Island can help!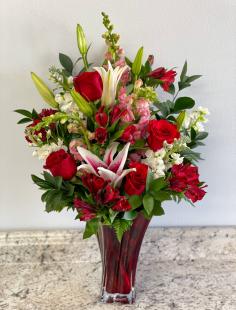 A mother's love knows no bounds. Show her just how much you care with a special Mother's Day flower delivery. A COURTYARD FLORIST has the best selection of flowers and gifts for Mother's Day. Send a bouquet of her favorite flowers, or have your florist create something stylish to fit her personality! When it comes to flowers, the possibilities are endless. Come by the shop, give us a call, or click on any of the flower arrangements above to get started.